The ultimate hypercar experience
On September 24th, The Drivers Circle will be hosted by Zenvo at the exclusive Ascari Private Racetrack in the south of Spain.
Zenvo and Ascari encapsulate the essence of what a true supercar experience is all about, bringing together the car collectors of The Drivers Circle/The Carsafe from Monte-Carlo. Our clients will enjoy an action-packed day on the Ascari racetrack with the Zenvo factory team and test drivers.
Further information will be published to The Drivers Circle/Carsafe clients in the near future. We regret to inform that the event is only open to The Carsafe/Drivers Circle clients and numbers are extremely limited.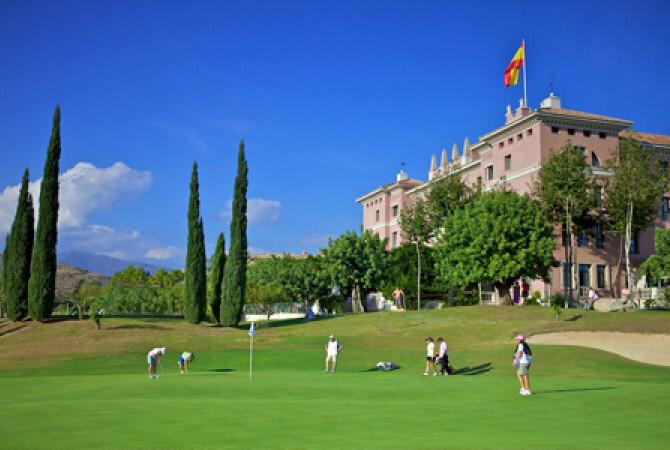 If you wish to join us or learn more about this 5-day adventure from 22nd – 26th September, please contact Frederic or Andre at info@thedriverscircle.com
Learn more about Ascari https://www.ascari.net/en/home/