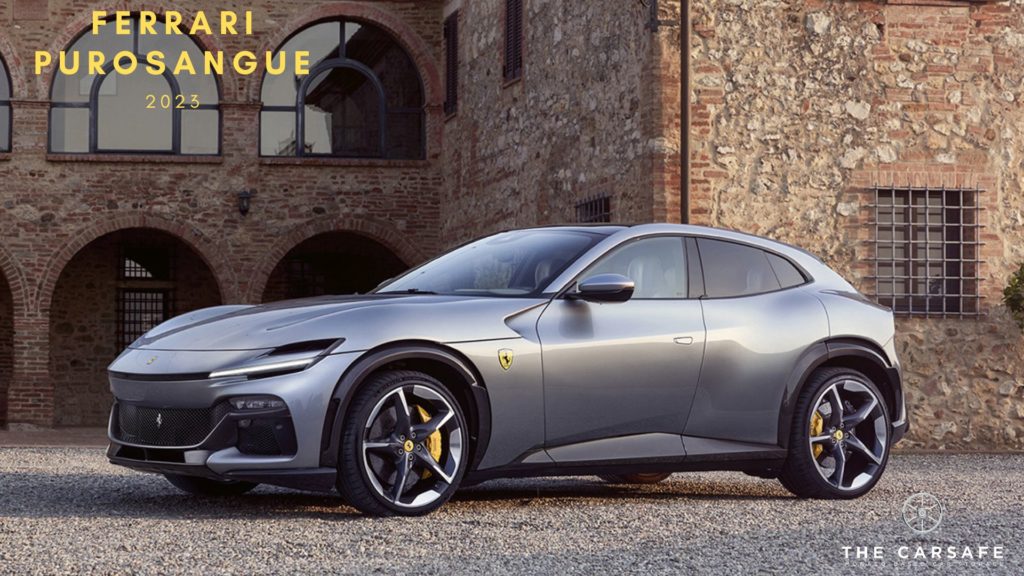 We are thrilled to share some exciting news with you. The highly anticipated Ferrari Purosangue has arrived! As Monaco's leading luxury car storage and concierge service, we understand the importance of exceptional performance, style, and innovation. That's why we couldn't wait to tell you all about this new addition to the Ferrari family and how it aligns with our values at The Carsafe.
The Ferrari Purosangue, which translates to "purebred" in Italian, is Ferrari's first-ever SUV. Combining the exhilarating performance of a Ferrari with the versatility and comfort of an SUV, the Purosangue is designed to deliver an unrivaled driving experience in any setting. With its powerful V12 engine and cutting-edge technology, the Purosangue boasts a top speed of over 190 mph, making it one of the fastest SUVs on the market. Its striking exterior design, with signature Ferrari styling cues, commands attention and turns heads wherever it goes.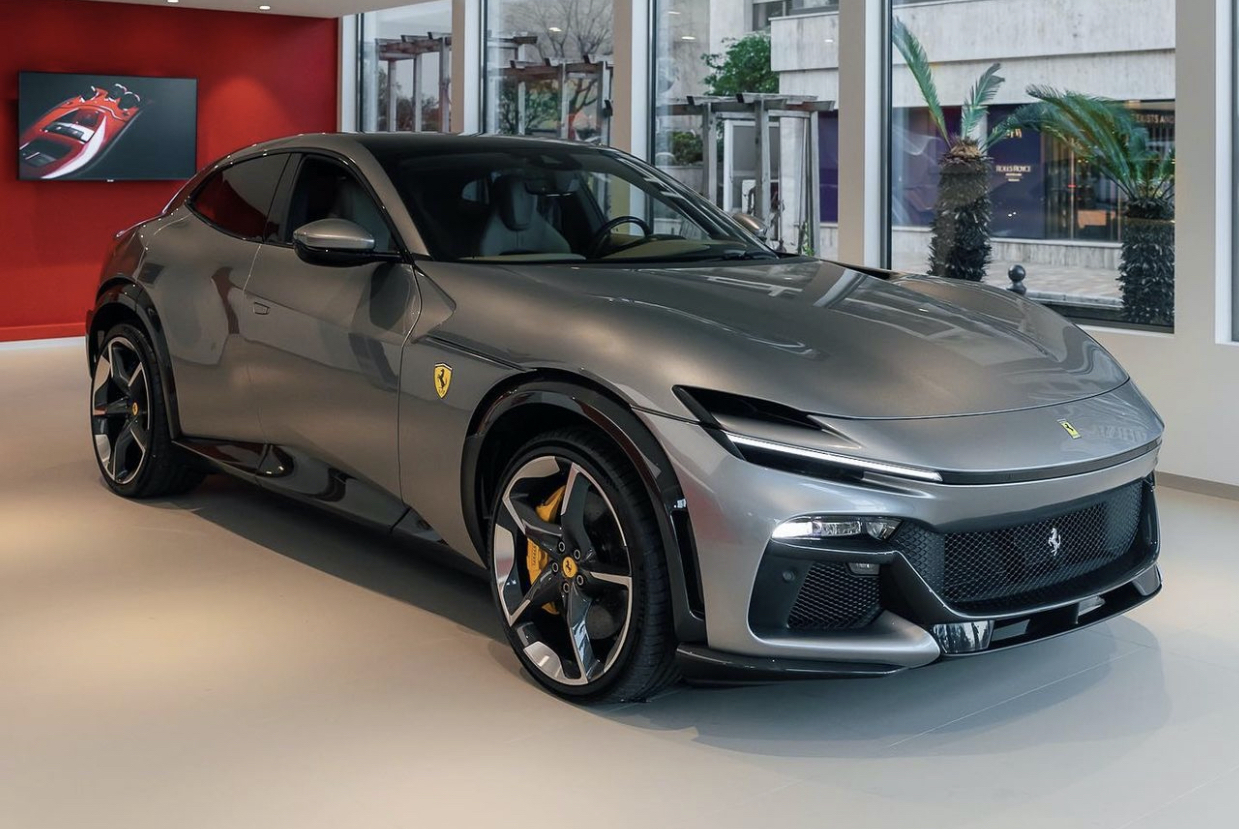 What about the Performances ?
To purists scoffing at an SUV wearing the famed prancing horse badge,the Purosangue gets an absolutely monstrous 6.5-litre naturally aspirated V12 that revs all the way to 8250 rpm and produces 725hp and 716Nm of torque. This is 18hp more than an Aston Martin DBX 707 and a Jeep Trackhawk can deliver, making the Purosangue the world's most powerful production SUV. We estimate that it should power the Purosangue to 60 mph in just 3.2 seconds and on to a top speed of 193mph.
But it's not just about the performance. The Ferrari Purosangue also offers a luxurious and comfortable interior that can transport you in style whether you're cruising through the streets of Monaco or embarking on a grand adventure. With its spacious and well-appointed cabin, the Purosangue offers ample room for passengers and their luggage, making it perfect for long-distance journeys or weekend getaways. Advanced infotainment and connectivity features ensure you stay connected and entertained on the go, while a host of driver-assistance technologies provide peace of mind and enhance safety.
In conclusion, the Ferrari Purosangue is a true masterpiece of engineering and design, and it aligns perfectly with the values and aspirations of The Carsafe in Monaco. With its exceptional performance, comfort, and versatility, the Purosangue represents the epitome of luxury and innovation in the SUV segment. We are excited to see this exceptional vehicle gracing the streets of Monaco and to continue providing the utmost care and services for our valued clients.
Sources:
-Carwow
-GuideAuto