It's a pleasure today to interview and catch up with an old friend of mine Ian Smith, former Retail Manager of the Private Office at Rolls-Royce Motor Cars in Goodwood, England
Ian, could you tell us about your past and your journey that took you to Rolls-Royce?
I have been in the Automotive industry since leaving school, some 41 years now (ouch!!)
During my career, I have experienced every sector in the industry from being a vehicle technician, a body-shop paint sprayer, working in the parts department and looking after the service desk. This is where I had my first experience dealing with customers and understanding their exacting expectations.
During this time, I used to see the smartly dressed salespeople, meeting and greeting their customers and going out in the cars. I thought I would like to do that job myself.
I then set my sights on working with a sports car brand and I applied for a trainee sales role with Porsche in Mayfair, Central London.
I got the position and the rest is history. Since then I have worked with many of the top automotive brands and have had the privilege of transacting many thousands of cars.
I then decided I wanted to work with one of the most well known and revered automotive brands: Rolls-Royce.
I applied for a retail sales role at the Rolls-Royce showroom in Berkeley Square, Mayfair.
I worked with the Rolls-Royce team there until the opportunity arose to work directly for Rolls-Royce Motor Cars themselves in a small niche operation called the Private Office.
The vision was to provide a concierge approach to the customer either direct from the Home of Rolls-Royce in Goodwood and some select locations around the world, where the customers would be spending their leisure time.
The aim was for the customers to enjoy a memorable Rolls-Royce bespoke experience, which would leave them with an everlasting memory of the brand and they would seek and desire ownership.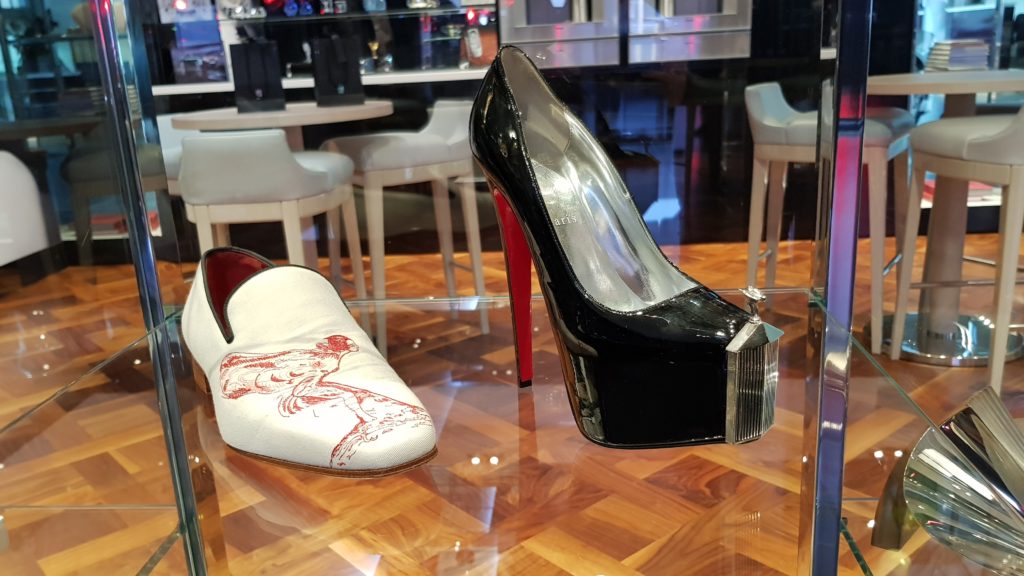 Andre: Is there a particular brand aside from Rolls-Royce that really gets your sensors going?
I have to admit there are a few brands that push my buttons, whether that is for aesthetics, sound, interior and exterior finishes: The soon to be released New McLaren GrandTourer, the Aston Martin DBS Superleggera, and the Pagani Huayra are all exceptional
Andre: The car world has changed a lot in the past few years, previously most car collectors brought cars they really enjoyed and drove regularly. Have you seen a move to people now using cars as investments?
Absolutely, the modern cars which are produced in low volumes/limited editions are most sought after and are a rare sight on the roads. This is a shame as people love to see the special cars they read about. Classic cars still hold a passion for young people and the older generations. We are yet to see with the changing of fuels and mobility how cars will be powered and how the combustion engine cars we enjoy today will be able to keep running. I foresee, small independents making small volumes of speciality fuels, so people can still enjoy their pride and joy.
Andre: Looking to the future, is there anything on the horizon that you are particularly excited by?
The whole subject on car ownership, autonomous mobility, fuels, time-saving and efficiency is constantly being debated.
At some stage, the dots to all of these subjects will be joined.
I foresee you will be able to summons a vehicle of a certain seating class and size, dependent on the number of passengers to arrive promptly at your address to collect you.
It will be driverless and it will either be on the ground or hovering in the air and it will take you in comfort and complete safety to your destination based on a pre-determined time you need to be there or a speed you wish to travel.
This is the future and believe this is not too far away – this excites me.
Andre: So what does life after Rolls-Royce look like for you?
I guess my forte is maintaining the relationships with the many customers I have met over the years, who have now become friends. They see me as the go-to person, who can either help or advise accordingly and leave something with me to arrange.
I have a wealth of experience in looking after individuals and families from all walks of life, where I have gained their trust by being sincere, delivering on my promises, being trustworthy and doing what I say I will do.
I would very much like to assist people with not only their automotive requirements but in the acquisitions of goods and services from trusted sources.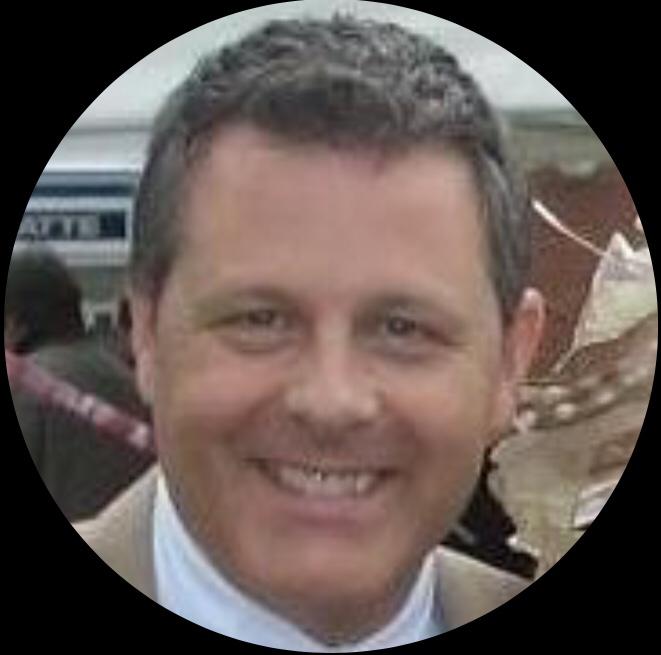 Ian Smith ianrsmith77@gmail.com