Right, let's get straight into it. What you see above is the Estrema Fulminea – a limited-run, all-electric hypercar with four-wheel drive and over 2,000bhp from its quad electric motor setup. Where have we heard that one before?
The Fulminea is the product of a brand-new Italian company known as Automobili Estrema and first deliveries to very select customers are apparently scheduled to take place in the second half of 2023. That's really quite soon, isn't it?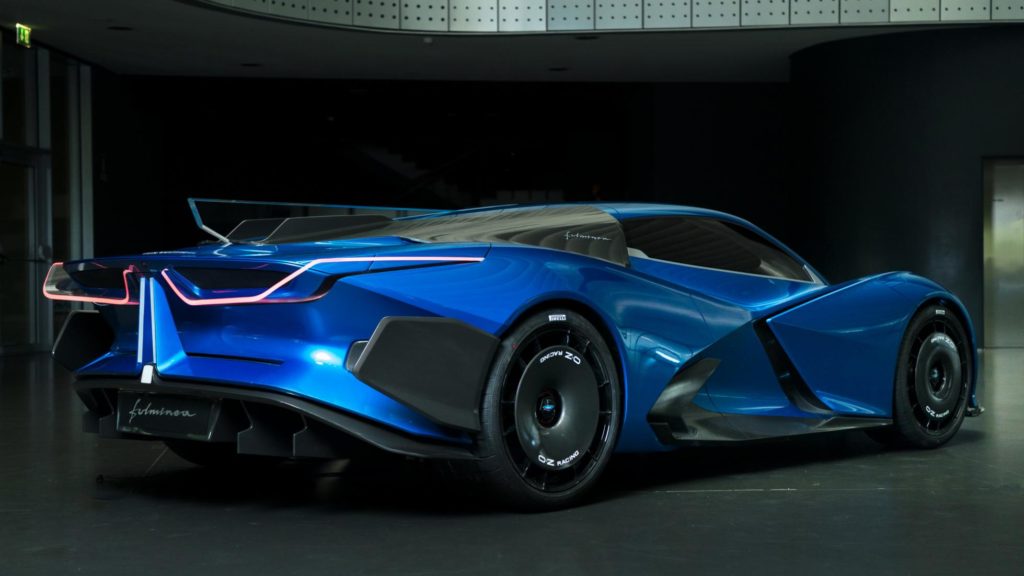 So, what separates the Fulminea from other multimillion-pound EVs like the Lotus Evija, the Rimac C_Two and the Pininfarina Battista? Well, Estrema promises that the Fulminea will use a combination of a solid-state lithium battery pack – supplied by a company called Avesta Battery Energy Engineering – and Lamborghini Sian-like (but better, obvs) ultracapacitors for a total of 100kWh and a WLTP range of 323 miles. Crikey. It's worth remembering that no other manufacturer has been able to bring a solid-state BEV to market yet.
Anyway, if Estrema does make it happen, the comparatively compact solid-state pack will be housed in a carbon composite case behind the two seats, whilst the ultracapacitors will be on the front axle to best make use of regenerative braking.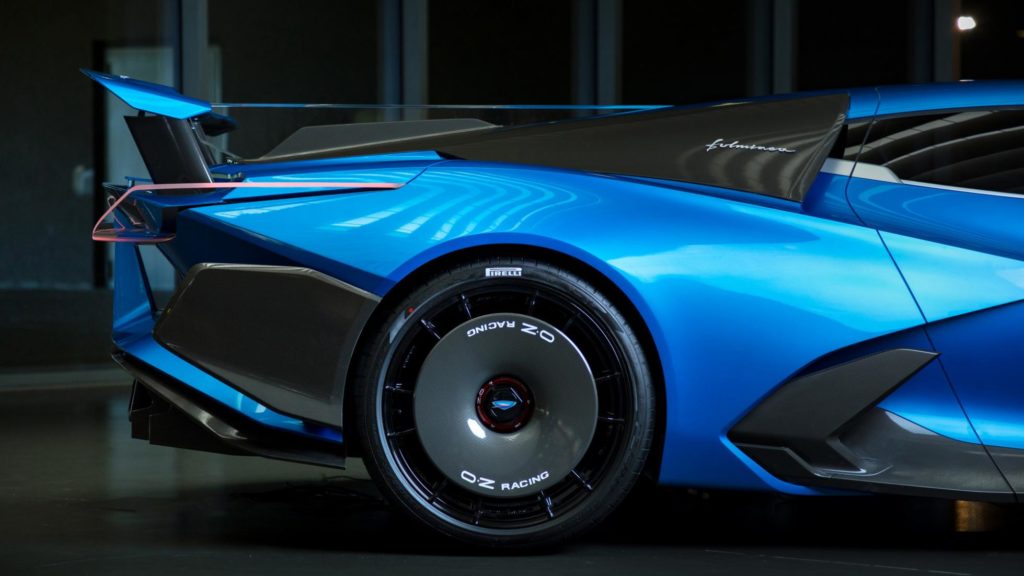 The benefit of the two pieces of technology combined would mean a kerb weight of just 1,500kg and super quick charging times for the Fulminea. Again, that's if it actually happens…
Still, Estrema is also promising 0-200mph in under 10 seconds, which is eye-catching to say the least, and just 61 examples are set for production.
Thoughts, Internet?
Source: Topgear.com