On the evening of Thursday 26th September, Club 98000 bought together over 150 Monaco residents, guests and members of the UHNW Business Club at TV Art Live's studio in Monte-Carlo, Monaco. With only two cars manufactured in the world, guests and car spotters alike were delighted to witness the spectacular work of design innovation that is the Pininfarina Battista. The world's first pure electric luxury hyper GT arrives in 2020 as the most powerful road-legal car ever designed and built in Italy.
Sounds of laughter, delight, intrigue and relaxed friendship embodied the atmosphere throughout the evening, as acquaintances became friends and glasses of champagne provided by Champagne PIAFF flowed bringing a taste of the pristine vineyards of the Marne River valley against the backdrop of Visonnaire's extraordinary interior designs. Guests experienced Visonnaire's latest designs and award-winning interior brilliance as a focus point of the event. From designer arrangements to abstract sculptures and thought-provoking pieces Visonnaire redefines home décor. The impressionism's captured by Picasso, contemporary interpretations by Rubinstein accompanied by Canaletto's masterpieces were available for purchase on the night and observed by prospective buyers and art connoisseurs.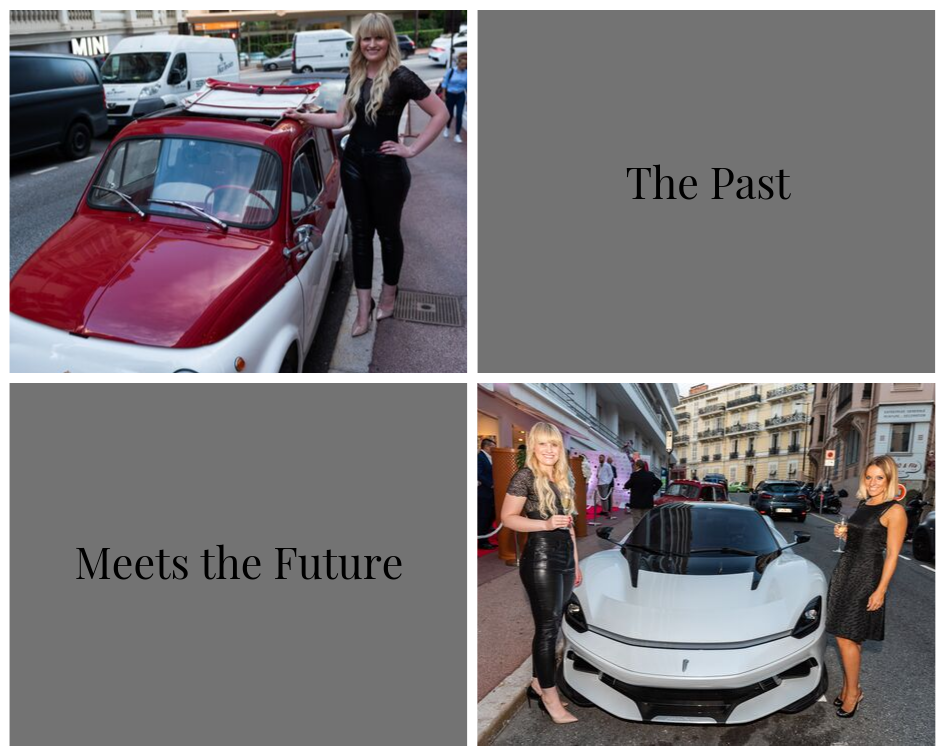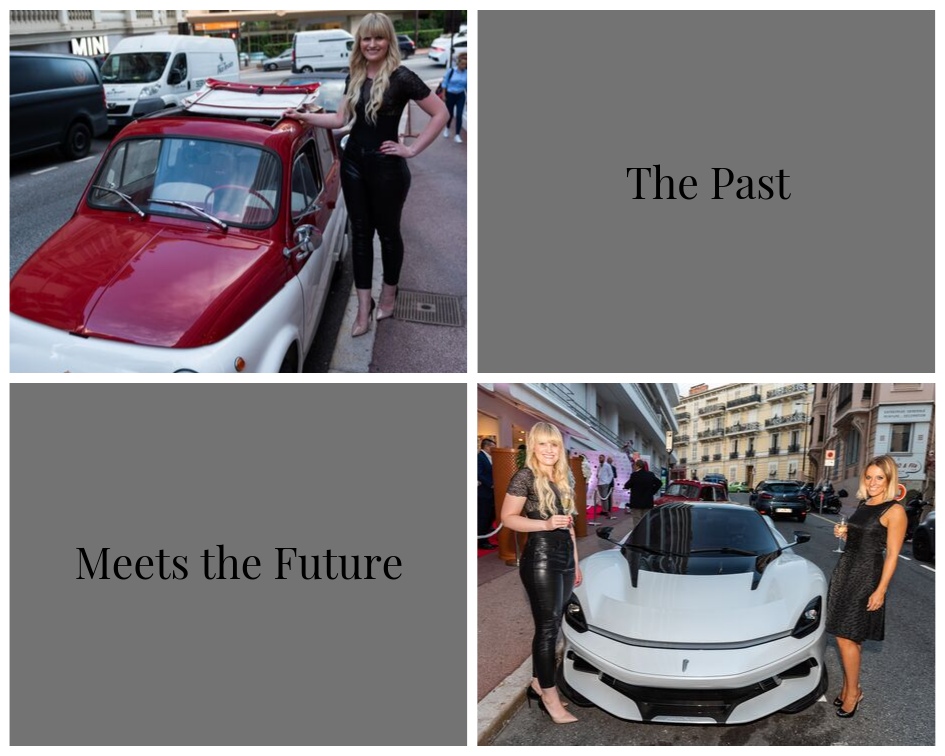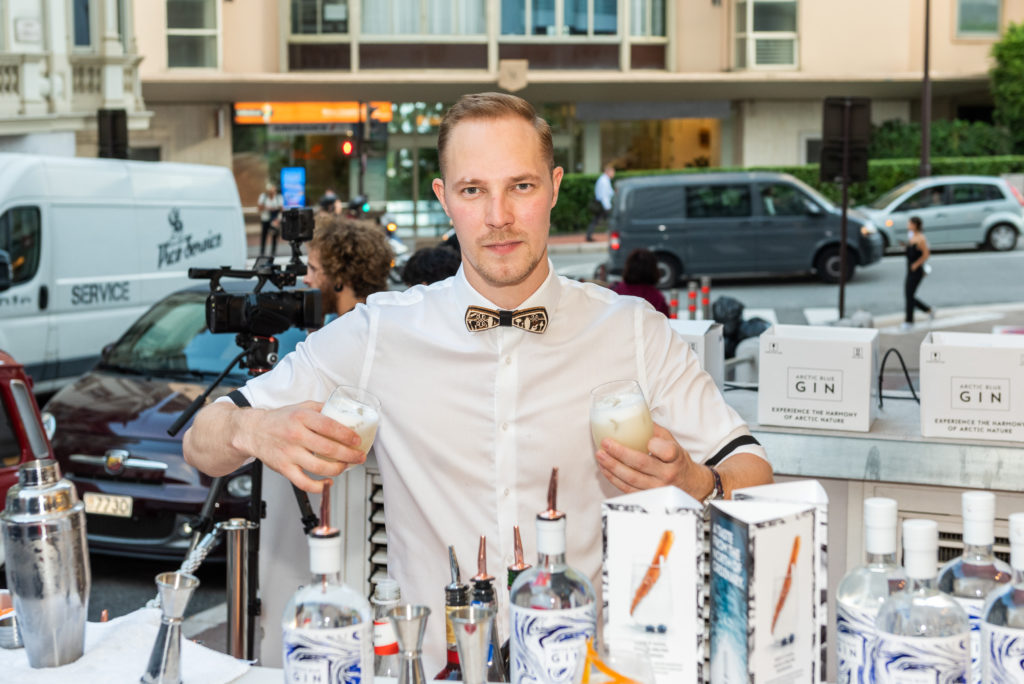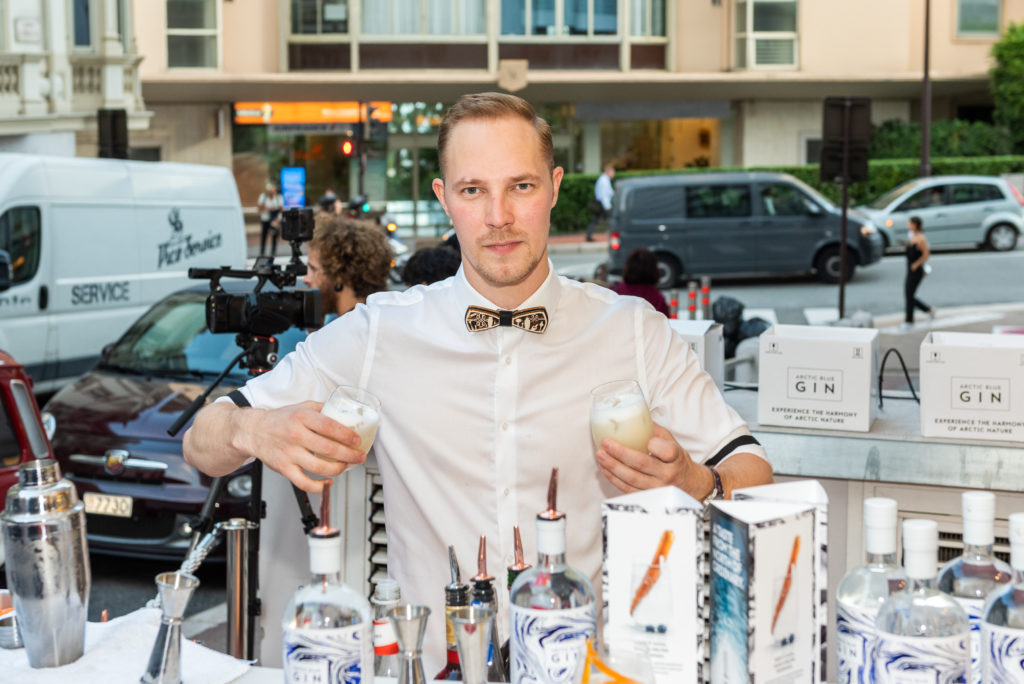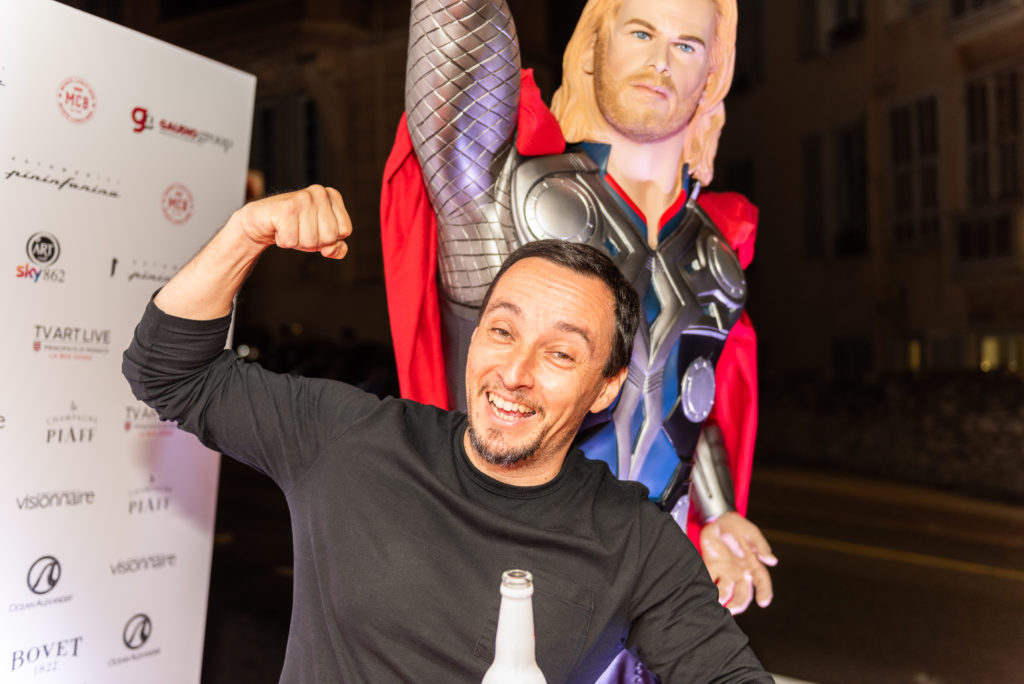 Taste buds were set alight by Arctic Blue Gin's Global Brand Ambassador and world-famous show bartender Miika Mehtiö, enticing guests with alluring cocktails Arctic sour, Negroni and Melted Snowman (GT). From Finland, the land of uncountable forests and lakes to Monte-Carlo, Monaco, Arctic Blue Gin melted hearts and heated souls with its Arctic Blue Moments.
Bovet's exquisite men's and women's timepieces commanded the attention of guests through their spectacular display of intricate detail and wonder that left you lost in its beauty and design. A display of 28 watches presented our guests with the opportunity to engage one-to-one with Bovet's representative from Switzerland Rolf Van Kleef and discover the history behind each creation.
Event guests were further provided with the opportunity to learn about Ocean Alexander's newest innovations – The 45D and 90R superyachts where dreams are interpreted with great beauty and engineering. Ocean Alexander hold true to its heritage as their yachts are the direct product of passionate people infused with tremendous talent to realise your dreams and transform ideas into luxurious reality.
Club 98000 would like to sincerely thank its event partners for partnering with us on this event and showcasing their exclusive and interactive designs to our distinguished guests. The only event of its kind.