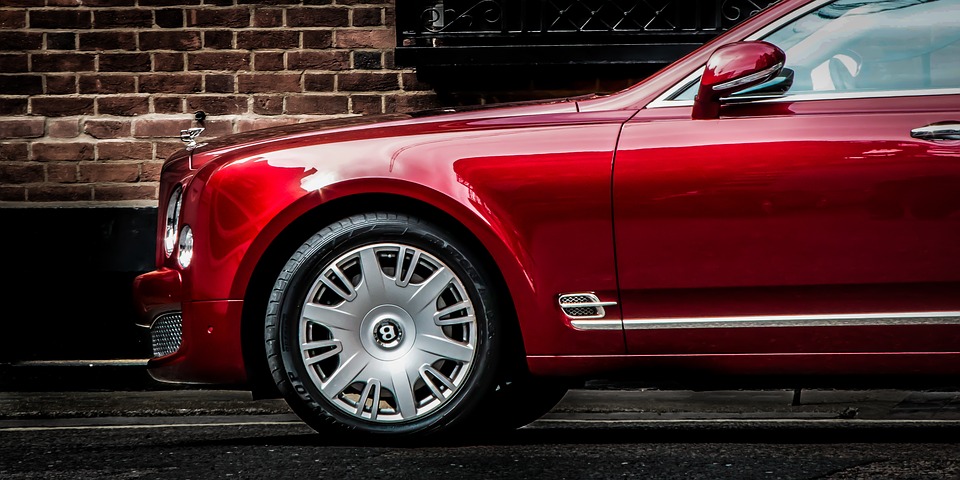 Even if Monaco is a small territory, having a car could be essential for you. Anyone who has a Monégasque ID card or a residence permit can register his/her vehicle in the Principality.
Interestingly, Monaco offers the possibility to register your car even if you are not living in the Principality. If you are not a resident in Monaco but you own a property under your own name, then you are eligible to request the registration of your vehicle in the Principality of Monaco on an annual basis.
The Monégasque vehicle registration plates are unusually smaller than many of the European ones and the plates are a colored blue font on a white background and are composed of four numbers and/or letters. Prior to 1979, the color of the plates was white on blue, without borders.
'Principautéde Monaco' is written at the bottom of the plate and has the Monégasque coat of arms on the left side with the year number (on the rear plate only) to attest that tax has been paid.
All plates starting with '000' belong to the Prince's family and all the rental cars have license plates only prefixed with 'V'.
The registration process is relatively easy, you need to fill out a form called 'Demande d' immatriculation d'un véhicule' which is downloadable through the internet or you can personally collect it at the Driver and Vehicle Licensing Office.
By filling out this document you can go directly to the Driver and Vehicle Licensing Office with your driving license, a valid ID card (or residence permit) and with the official papers of your car.
The process is very easy and an appointment is not necessary, you can simply hand in the file to the Driver and Vehicle Licensing Office.
Inmost cases, registration plates can be obtained immediately if the car is less than 4 years old or has had the technical inspection.
You can also obtain a custom license plate based on your preference. All you have to do is to send a written request with a list of all your preferences. If any of them is available it will be granted to you.
The registration certificate can be collected normally 72 hours later from the Driver and Vehicle Licensing Office.
In the case where you do not have residency in Monaco, but you own a property, you need to prove that you have a parking space for your car for the period when you are not in the Principality of Monaco. You will also be asked to provide a copy of the latest electricity bill of the property you own in the Monaco territory.
Unless there is no significant change in your living circumstances, you will be eligible to keep and use your license plate.
The office is located at
SERVICE DES TITRES DE CIRCULATION
23, Avenue Albert II
BP 699
MC 98014 MONACO CEDEX
Driver and Vehicle Licensing Office :
(+377) 98 98 80 14
Fax : (+377) 98 98 40 36
Opening Hours : from 9.30am to 5.00pm from Monday to Friday
Thank you for the contribution from the book "Living in Monaco" by Zsolt Szemerszky