By admin | News
Monte-Carlo shares a long and rich history with automobiles and Motorsport.
The Drivers Circle was created as an initiative of The Carsafe to bring together our clients and create extraordinary driving experiences throughout the year.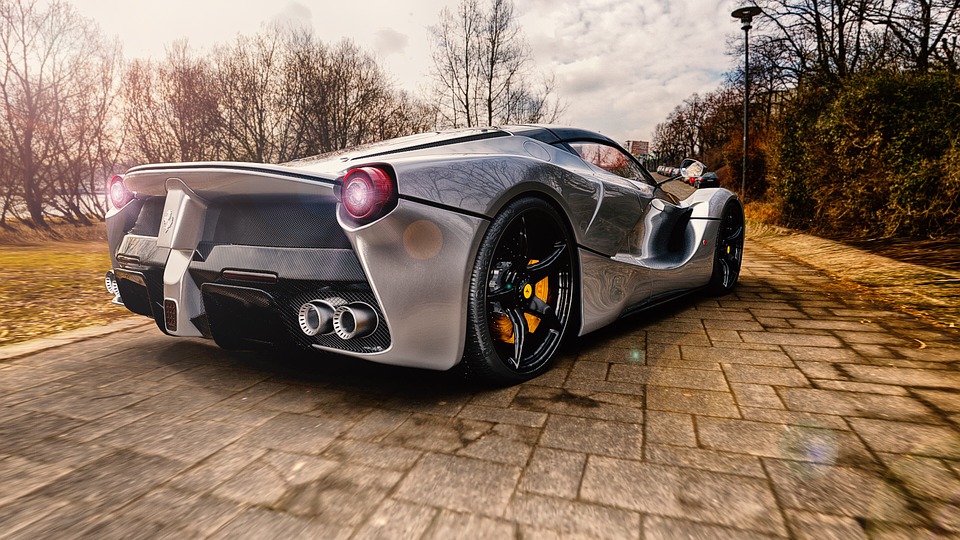 From the 15th of June, we will be holding regular driving experiences where our clients can come together and hit the road, focusing on one thing and one thing only – driving.

Held monthly over a weekend, our runs will be limited to approximately 10 automobiles. A typical experience would be leaving Monaco around 10.30am, driving a route designed by one of our members, stopping for lunch, visiting a car collector in the region, then overnight in a luxury hotel with a wonderful evening dinner and returning back to Monaco on sunday afternoon.
The experience will allow our clients to socialise in a relaxed private setting. On occasions, we will invite distinguished car manufacturers to attend where they also will be able to create an interactive drive experience for our clients over the weekend.
Membership to The Drivers Circle is by Invitation only, and is currently only available to The Carsafe clients.
For more information please contact Andre Perry info@thedriverscircle.com