At The Carsafe we understand how strong the links
between humans and machines can be.

Top quality service
& expertise
The car storage industry originated as a way to preserve the condition of high performance and/or classic automobiles. However, as cars have become social instruments, collectors' items, and even toys for 'old kids,' car enthusiasts and owners now want more than simple protection from the elements; they desire security, ready-to-go service, and storage options that reflect the high intangible value of their 'auto assets.'
At The Carsafe we offer clients  the opportunity to enjoy their vehicle and fully experience the passion they have for driving—without constraint or bother.
Secure Car Storage

We pride ourselves at offering safe and secure Monaco city centre premises which offer a unique environment focusing on the highest security and discrete confidentiality. Storage is provided in private, fully equipped facilities with controlled access, both in and out. Floors are custom finished in waxed concrete which creates an anti-corrosive environment. The Carsafe storage sites were carefully selected after reviewing and then monitoring important factors such as temperature and humidity stability. We invite you to tour our facility locations at your convenience.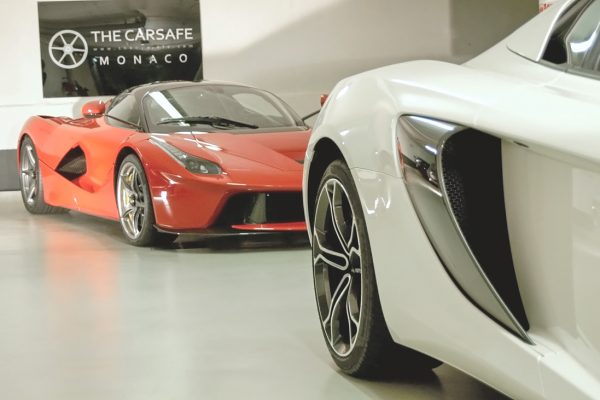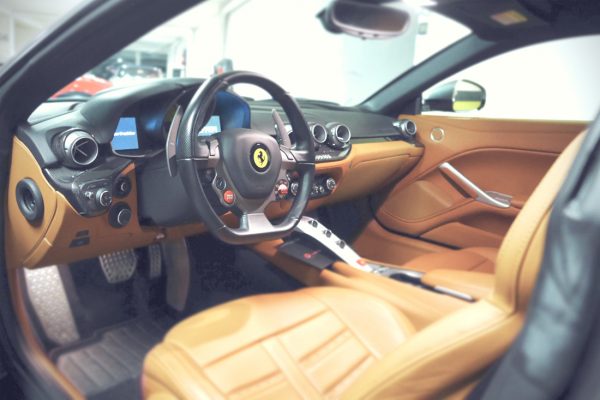 Cleaning & Detailing Services

As care is the foundation of our company, The Carsafe has developed solid experience in car detailing. We can offer a range of paint and leather treatments in addition to classic cleaning carried out on a regular basis. We also offer a full detailing service from our staff of highly trained professionals. Our staff is experienced in correcting factory and wear defects assisting your car to reach its full potential.

Car Maintenance Services

Our team knows what a car needs to be kept in top shape, and this is a day-to-day job requiring great attention to detail. The Carsafe offers a full range of car maintenance services that can include day-to-day maintenance and car exercising, technical checks and service, up to a full restoration. Whether you need to plan your next car service or monitor your vehicle for any possible dysfunction while you are away, our team can advise, schedule and take your car to the supplier on your behalf, so that you can travel stress free. With The Carsafe your car will be maintained in top condition, ready as your needs dictate.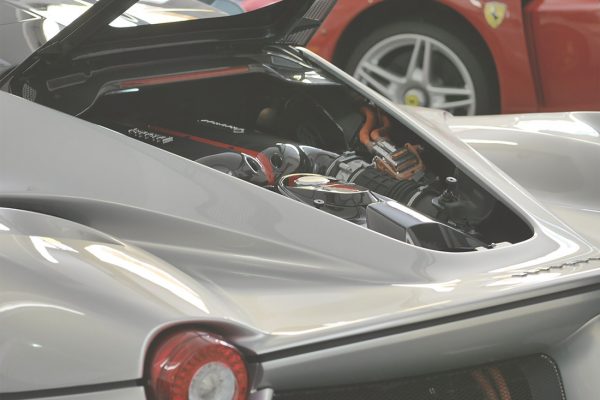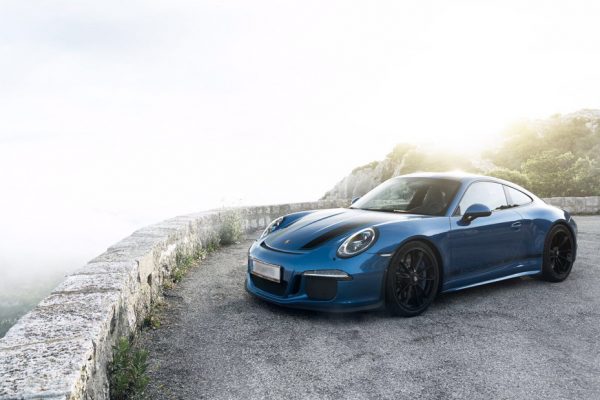 Car Concierge Services

No need to arrange for transportation from and to the airport; a member of The Carsafe team can welcome you and your guests in person delivering your car cleaned, checked, and filled with petrol upon your arrival. Your car can also be collected in a defined location at any time to be driven back to our storage facilities. With The Carsafe Logistics, Collection and Delivery Services, our clients appreciate the fact that their cars can be delivered and collected wherever it is required using driver or trailer services depending on the chosen option. With its TheCarsafe@home service, The Carsafe prides itself in offering its services directly to you, on the spot if the setting meets requirements.
We'd love to show you what we can do