By admin | News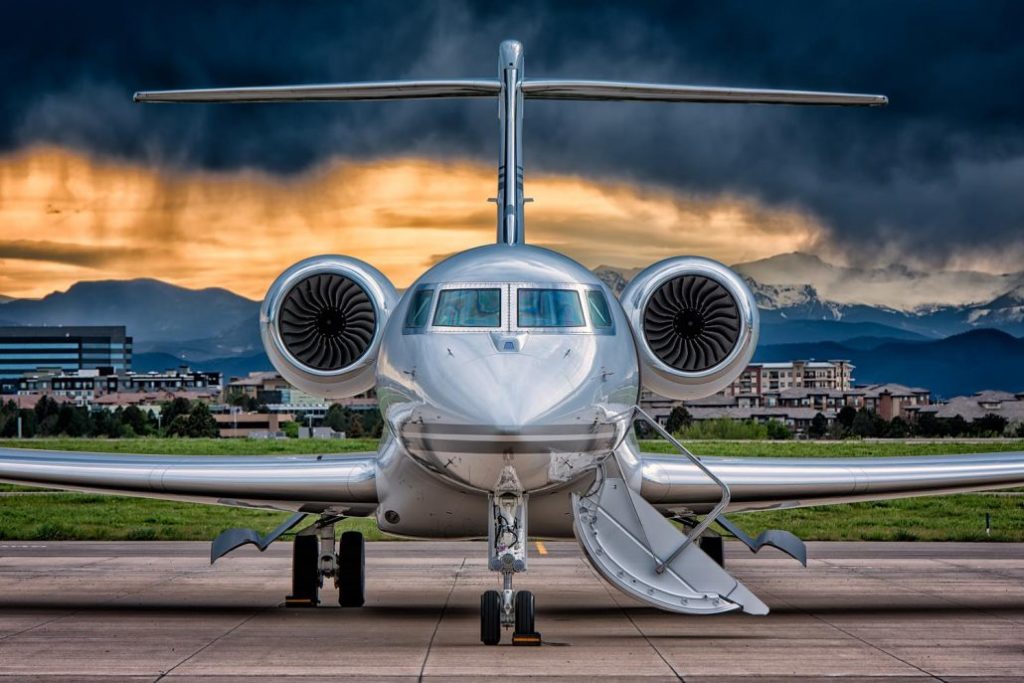 We are proud to announce the formal partnership of The Drivers Circle with Fly Elite Jets London. 
From September 2019, Fly Elite Jets will offer clients of both The Carsafe Monaco and The Drivers Circle with special services.
With over 20+ years' experience and the simple desire to put the customer first, FlyEliteJets has continued to grow and thrive in the global market. The team handle hundreds of private, secure and safe flights every year with clients flying to destinations worldwide.
At the core of their identity is the assurance that all flights are conducted in the strictest of confidence to preserve clients right to privacy.
Founder and CEO Christopher Williams-Martin has built Fly FlyEliteJets' enviable reputation on the foundations of delivering the highest standard of service in the industry.
Fly FlyEliteJets is a globally recognised brand that counts Royalty, FTSE 500 CEO's, UHNW families and well-known personalities from Fashion, Film and Music amongst its clients. So it was a natural fit for the clients of The Carsafe Monaco and The Drivers Circle.
The services offered by Fly Elite Jets for clients around the world are the following:
EliteJetsCharter Flights:
Fly anywhere to anywhere-worldwide in total safety, comfort and privacy www.flyelitejets.com
EliteJets Aircraft Management Services:
EliteJetsPrivate: EliteJets offshore aircraft registration, specialist tax and legal advice to write off aircraft acquisition cost.
EliteJetsCharter: EliteJets commercial charter flights and leasing offsetting costs of private jet and helicopter ownership.
EliteJetsSecurity:EliteJets is the only private jet company in the world to have its own in-house UKSF CP team https://flyelitejets.com/elitejets-security/
For in introduction to Fly Elite Jets please contact Andre Perry at The Drivers Circle info@thedriverscircle.com